MC OBA Australia vs DSS OBA Australia T20 Big Match 2011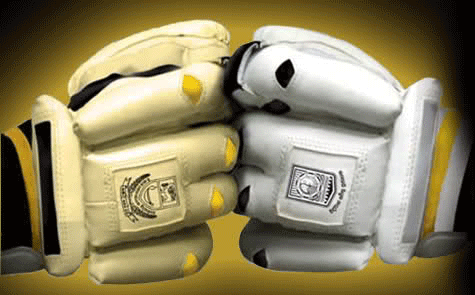 The first ever T20 big match between MC OBA Australia and DSS OBA Australia is proposed to be held in September 2011 in Melbourne.
While the goal of this event is to organise a get together for OBA memebrs from both sides in a family atmosphere, this will be a great opportunity for all past college crickets from both sides to show your colours and represent your college.
As this event is still in proposal stage, please be kind enough to contact us early and indicate your availabilities. We also highly appreciate your input and assistance to make this event a success.
You can register your interest by visiting our FORUM page. If you are not yet registered to access the FORUM page please send us your details using the Contact Us link.