Battle of the Golds 2012 - DSS wins the 2nd annual T20 encounter by 45 runs
DSS OBA - 153 all out
MAHANAMA OBA - 108 all out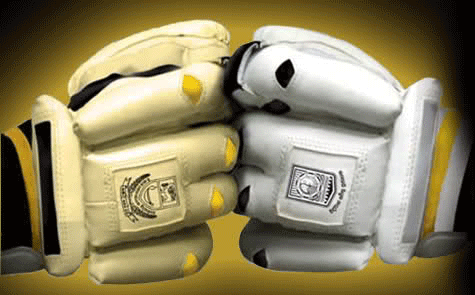 Mahanama OBA and DSS OBA cricket teams will meet again this year in their annual T20 encounter on the 29th of April at Cavaliers Cricket Grounds in Clayton.
The joint OBA effort is aimed at providing an opportunity for members and their families from both sides to get together and enjoy a day out watching the traditional rivalry between Mahanama and DSS continue in an exhilarating T20 encounter.
An exciting day has been planned out with drinks and food stalls along with music in between the breaks. We welcome all past students from both schools to come out and support your respective OBAs.
For all past college cricketers, this will be a fantastic opportunity for you to show your colours once again and represent your college. Please contact us directly if you are a past college cricketer and are interested in playing in this year's encounter.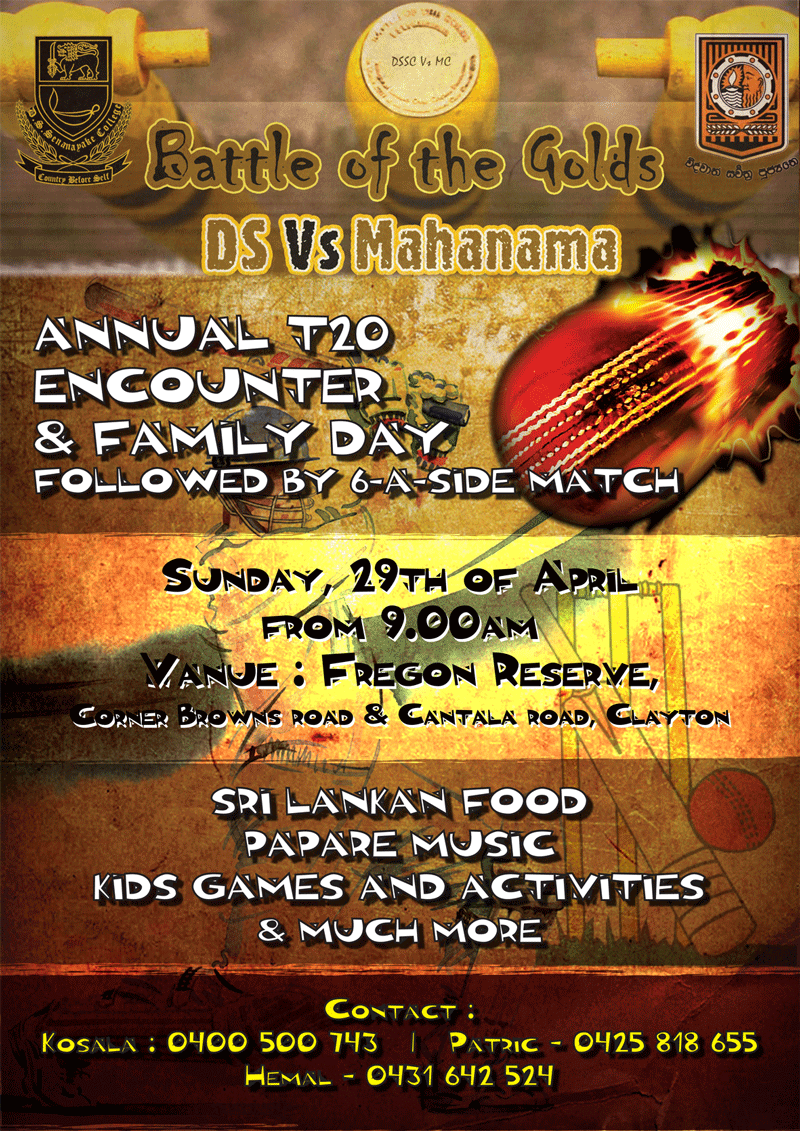 {flike id=141}
{fcomment id=141}